At AnSR, we partner with our customers to reduce their combined ratio, and we do so through optimized Lean Six Sigma processes. For nearly ten years, we've operated as an extension of our customers' businesses, working hand-in-hand with them and other insurance companies to exceed expectations. Our processes are engineered to reduce a customer's loss ratios and put more money back in the pockets of their insured.
Our process provides measurable purpose to each individual and step; tasks are exposed and actively manageable. This approach produces better results and more data than our competition, and typically, more than our customers produce internally. We've cultivated a transparent and authentic culture thriving on healthy competition and creating a positive experience for our customers and theirs.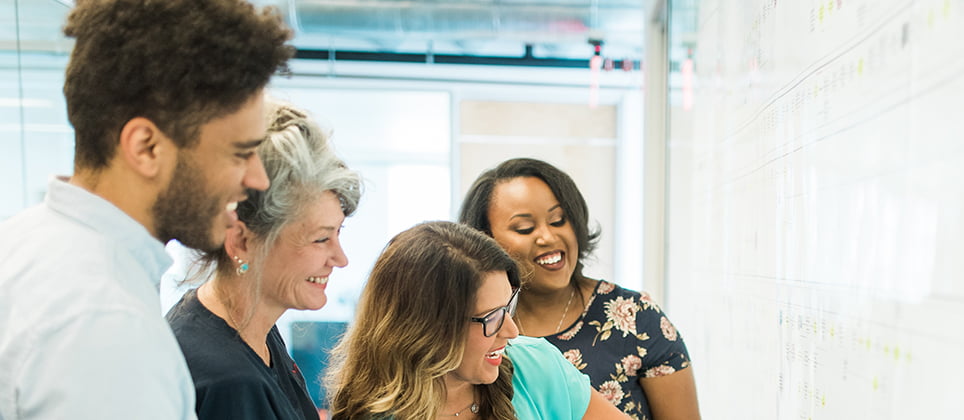 IS ANSR A SUBROGATION SOLUTION FOR YOUR ORGANIZATION? ANSWER THE QUESTIONS BELOW TO DETERMINE IF WE ARE A FIT.
Do you emphasize process and data?
Do you process a high volume of claims?
Do you want to improve your process and recovery results?
Are you restricted from creating an incentivized culture?
Do you want to work with a partner, not a vendor?
Do you want to have a high level of engagement in the process?
Do you need to reduce your combined ratio?
Give us a call. We're ready to talk!