You'll hear us talk about process often at AnSR. It's not just a thing we do, it embodies who we are. Every detail of our claims process is carefully managed and measured.
We've committed to Lean Six Sigma process engineering methodologies to achieve the highest levels of efficiency for ourselves and our customers. We streamline each aspect of the recovery process via process mapping, statistical analytics, and outcome testing.

1. Receive Subrogation Referral
We can receive files in any format. We have electronically integrated our systems with the industry's leading claims systems for greater efficiency and data integrity.
2. File Recovery
We submit a subrogation demand with supporting documents to adverse parties.
3. Referral Processing
Negotiate a settlement with adverse carrier.
Filing arbitration against adverse carrier.
Filing suit against adverse carrier.
4. Finance
Payment remittance is sent weekly, bi-weekly, or monthly to customer.
5. Reporting
We produce monthly reports for customers measuring activity and actuarial recovery success by file type.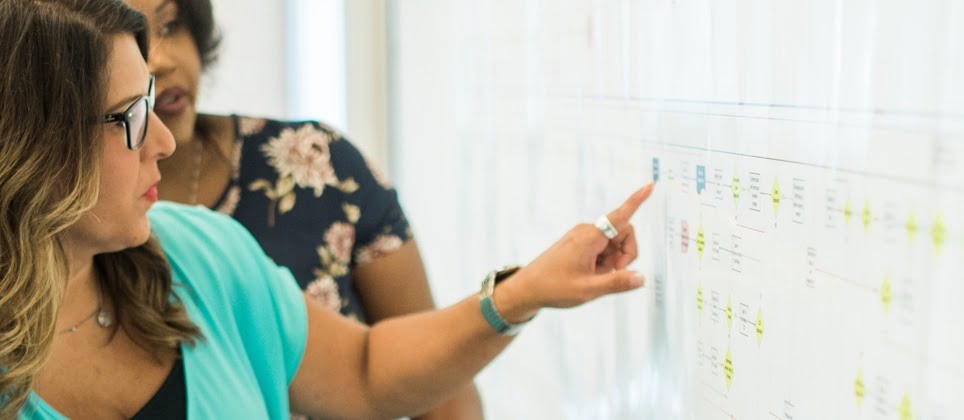 PROCESS IS AT OUR CORE
CoreFour is the set of foundational principles and values driving our business. It gives us a unique perspective and guides our process.
PROCESS
Everything is a process and everything can be measured. All processes must be scalable and repeatable. Every process can be improved.
RESULTS
Align objectives to drive performance. Report data for insight and adjustment. Produce better results than customers and competition.
CULTURE
Live and breathe the purpose. Be authentic and transparent in all we do. Do the right thing in every interaction. Healthy competition works.
EXPERIENCE
Apply successes and failures for improvement. Better ideas through different perspectives. Pure focus on our core function.
Give us a call. We're ready to talk!